Services
Counseling for individuals coping with:
Attention-deficit/hyperactivity disorder (ADHD)
Anxiety
Depression
Anger management
Grief & loss
Self-esteem & identity
Emotional regulation
Peer problems (such as friendship skills or bullying)
Problem-solving strategies
Family transitions and changes (such as siblings or moving)
Academic support:
Individualized Educational Plan (IEP) support
Study skills
Classroom consultations and observations
Executive functioning skills (such as time management, test preparation, long-term project management, organization)
Clinical supervision:
For those seeking clinical social work licensure in Kansas
Why Play Therapy?
Play can be incredibly powerful. It can teach children how to understand and express thoughts and feelings, learn to solve problems, and modify their behavior. Through the power of play, I use games, art, sandtrays, and other toys to create a safe place for children to learn new skills, manage their emotions, and develop resiliency. For more information on play therapy and the power of play, please visit the Association of Play Therapy website.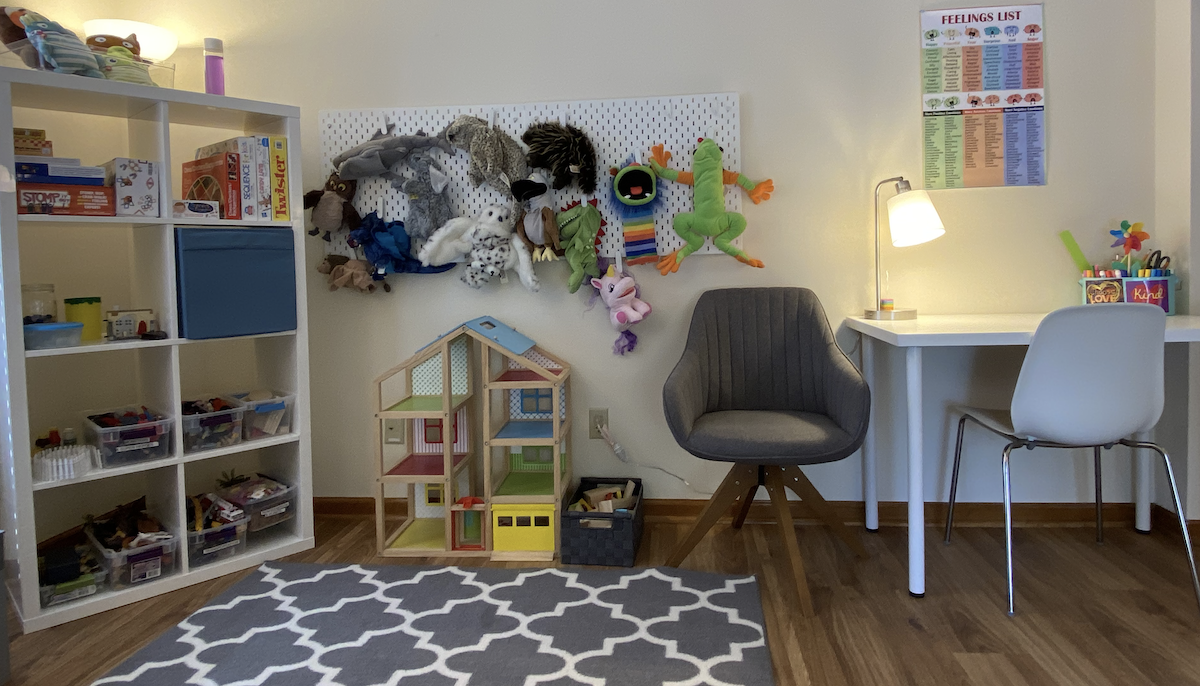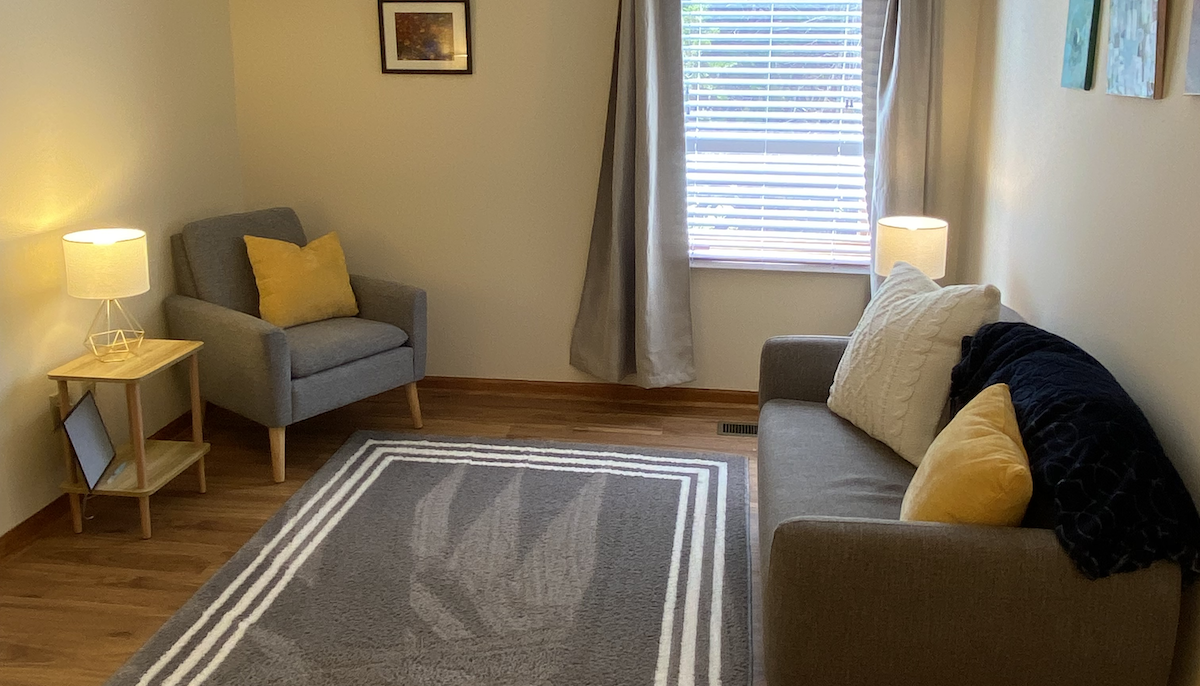 Get Started!
I would be delighted to be a part of your family's journey to peace, confidence, and success.

Email me at anne@annedrakelcsw.com or call me at 913-832-0187 to schedule your consultation.

5020 Bob Billings Parkway
Suite C1
Lawrence, KS 66049